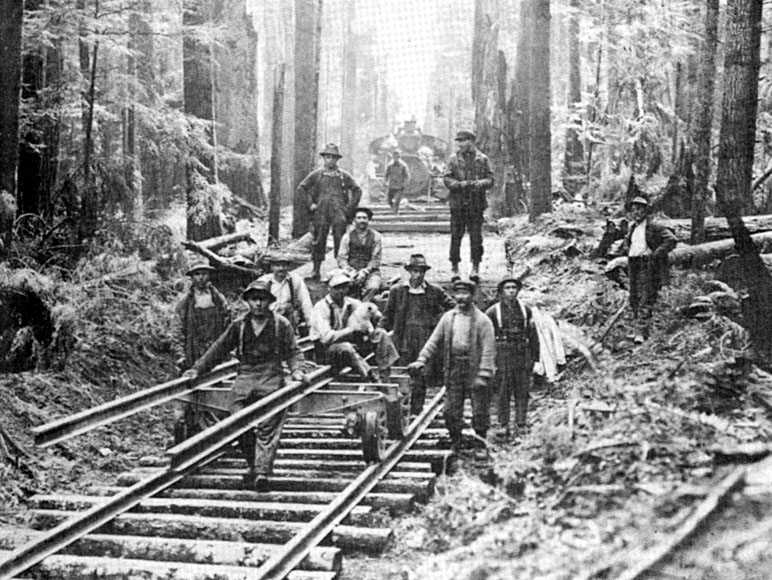 Discover the excitement of railroading at the Southeastern Railway Museum's fun and enriching 5-day summer camp! Our theme for 2017 is "I've been working on the railroad". Young railroaders will learn how exciting daily life on the railroad can be while participating in various reenacted railroad adventures and exploring over 50 historic trains. Each day, we will learn about a different railroad occupation, make a railroad craft, and do related railroad activities. We'll even ride in a real caboose!
Our 2017 Summer Camp dates are:
The fee for summer camp is $190 per child . You may use the discount code EarlySummer for a $25 discount on registrations prior to May 1.  Enter the coupon code on the Checkout page before submitting your payment information. Registration begins Monday, January 30. The program is the same for each session.
Summer camp will be Monday through Friday from 9:00 am – 1:00 pm and is limited to children ages 4-12. Children must be 4 years old by the first day of camp and no older than 12 by the end of the camp. Campers will split into three different age groups during the program.
View our 2017 Summer Camp brochure here!
Required documents:
Please complete and send the documents above to the education coordinator. Your registration is not complete without these forms.
You may also mail these documents to:
Southeastern Railway Museum
Summer Camp
P.O. Box 1267
Duluth, GA  30096

Each day the child will rotate with their group through stations such as:
Train-themed crafts and activities

Reenacting different jobs on the railroad

Learning about the history of one of America's oldest industries

Story and music time

Snack

And more!
Themes and jobs:
Porter

Engineer

Conductor

Brakeman

Cook/Waiter

Track worker
On the last day of camp, we invite parents to join us for graduation, reenactments, and a train ride for everyone.
If you have any questions or would like to sign up for camp, please contact the museum's Education Coordinator at 770-495-0253, or via email to our education coordinator.