Fourth annual competition hosted in partnership with Georgia State University Graphic Design Club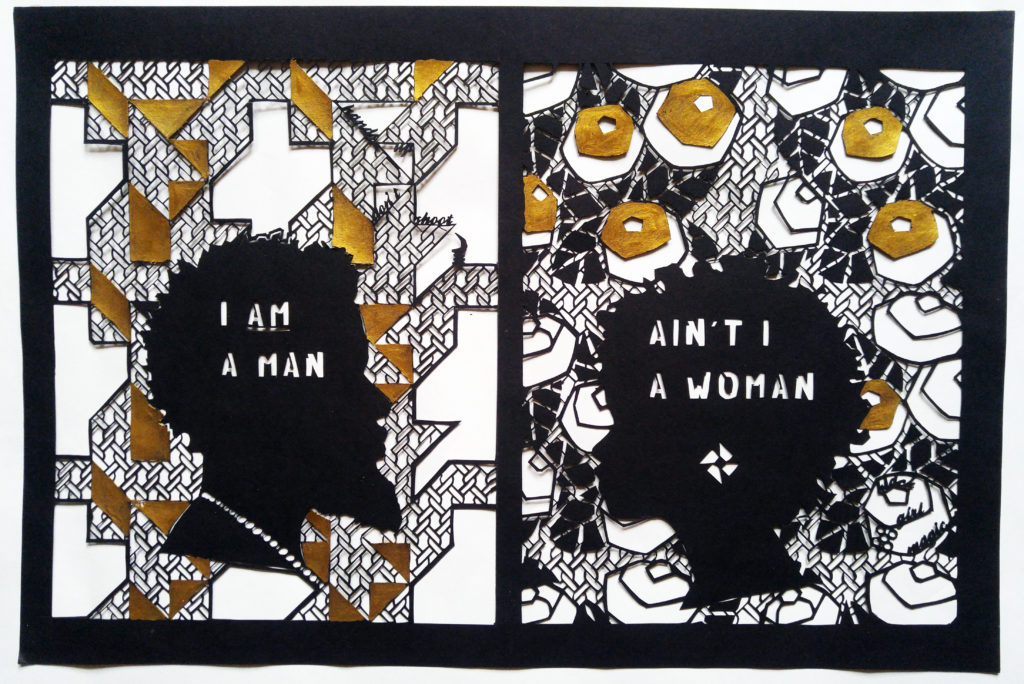 The Southeastern Railway Museum opened Rising from the Rails: A Black History Month exhibition on February the 3rd with an opening reception. The event was hosted by The United Ebony Society and curated by Aleatha L. Williams. Artists from Chicago, Virginia, and the metro Atlanta area exhibited works that represent the African American experience. In […]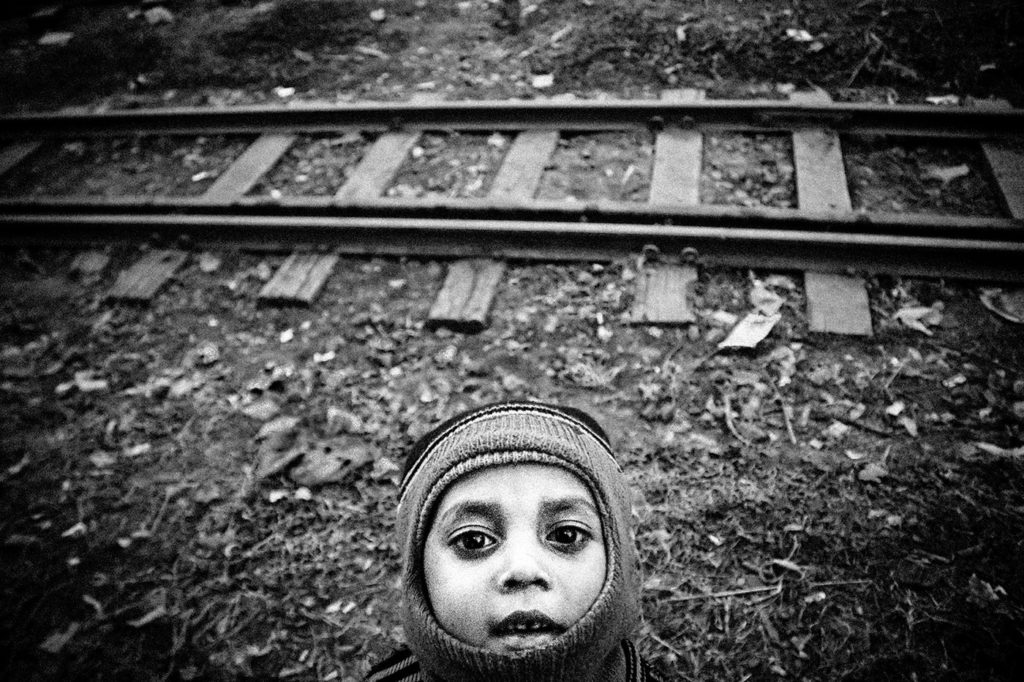 RISING FROM THE RAILS: A BLACK HISTORY MONTH EXHIBITION Featuring works that represent the African American experience as well as the achievements and contributions of African Americans in railroad history. Hosted by the United Ebony Society. Opening Reception for this exhibition will be on Friday, February 3, 2017 from 6-8PM. Free with Museum Admission. Featuring […]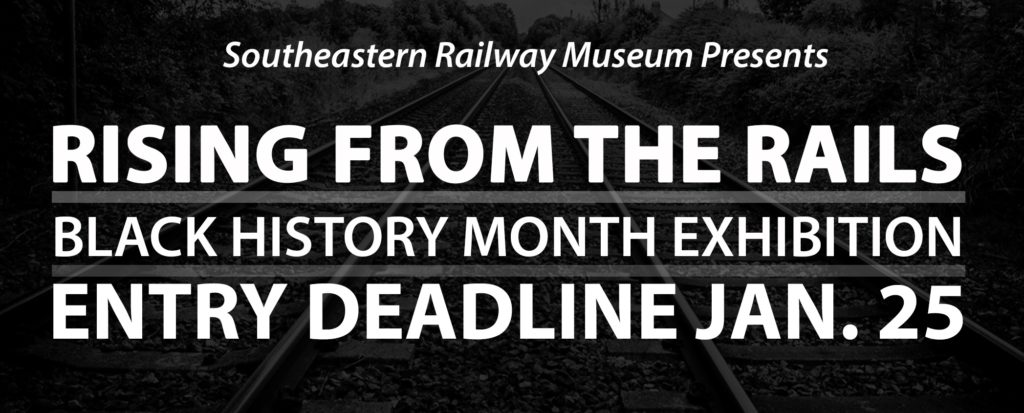 The Southeastern Railway Museum calls for artists in the United States to submit works that represent the African American experience. Works may also highlight the achievements and contributions of African Americans in railroad history. Hosted by The United Ebony Society MORE INFORMATION HERE SUBMIT ARTWORK HERE      ARTIST REGISTRATION HERE Artists must provide easel or stand […]
Winter Storm Warning & Museum Closing Friday 06-Jan-2017  11pm EST Updating Thursday's notification with changes: Based on the weather this evening and the  forecast for Saturday, Jan 7, 2017  Please note the following… 1) The museum will  NOT open on Saturday, Jan 7 at all.  I encourage everyone to stay home & off the roads. 2)  Facebook, […]
In an abundance of caution so that our staff & volunteers can get home safely, the museum closed at 2pm this afternoon.  Please stay tuned for operating announcements for Saturday, Jan 07.
The museum will not operate trains account severe cold and expected precipitation 07-Jan-2017. We will update this post no later than 08:30EST  07-Jan-2017 as to our operating status for the day so as to keep volunteers & visitors safe as well as preserving the museum's collections. For more information on the winter storm see the […]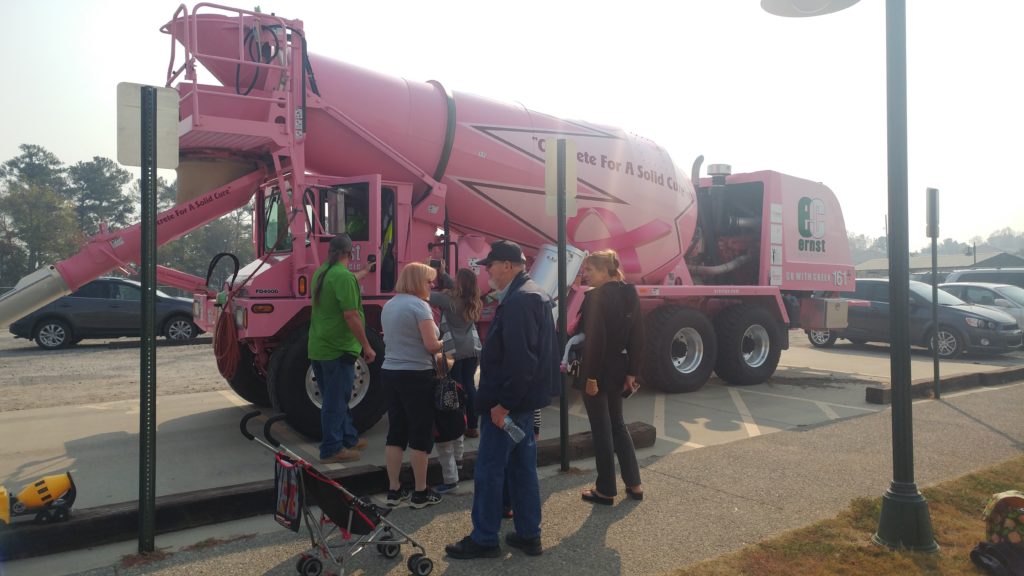 The Southeastern Railway Museum's education department continued its Second Thursday program on November 10th. The weather was great and we had a good turnout for our theme vehicle, the Cement Truck from Ernst Concrete. It was a pink cement truck in honor of breast cancer awareness month. The pre-schoolers had a great time making cement […]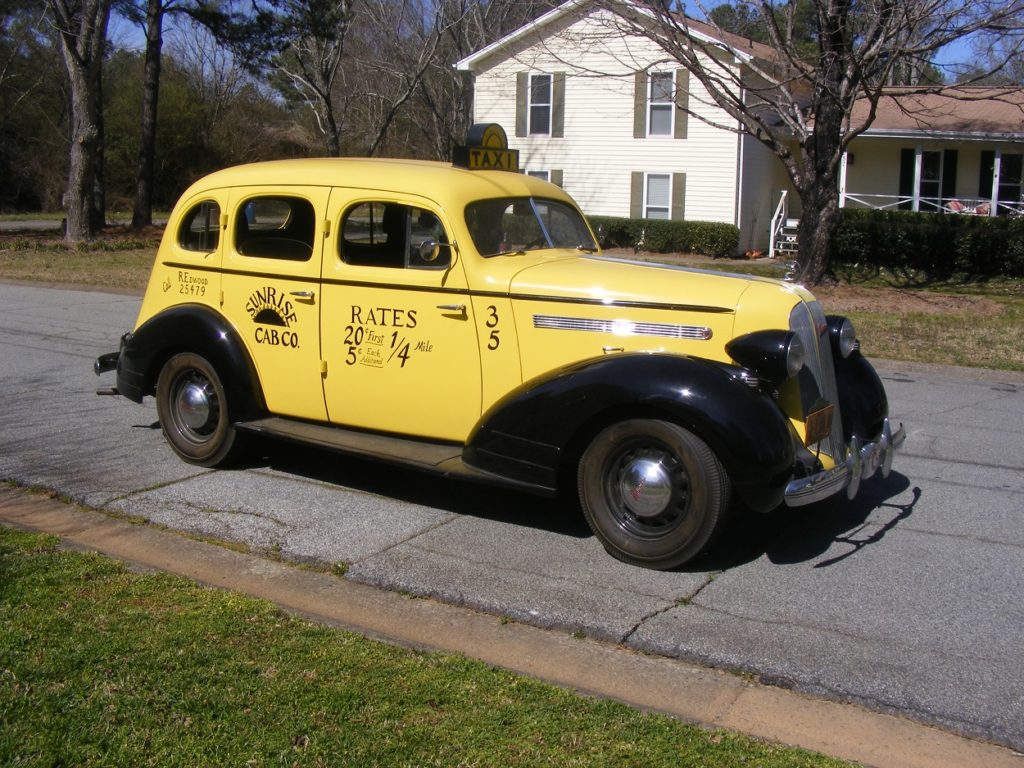 I think we all have that question when we see a vehicle in a museum. Yes, some of our antique vehicles do run. The 1935 Pontiac Taxi Cab and the Underground Atlanta 1938 Ford Panel Truck are in running condition. The 1935 Pontiac normally guards the entrance to the Exhibit Hall in Building 1. It […]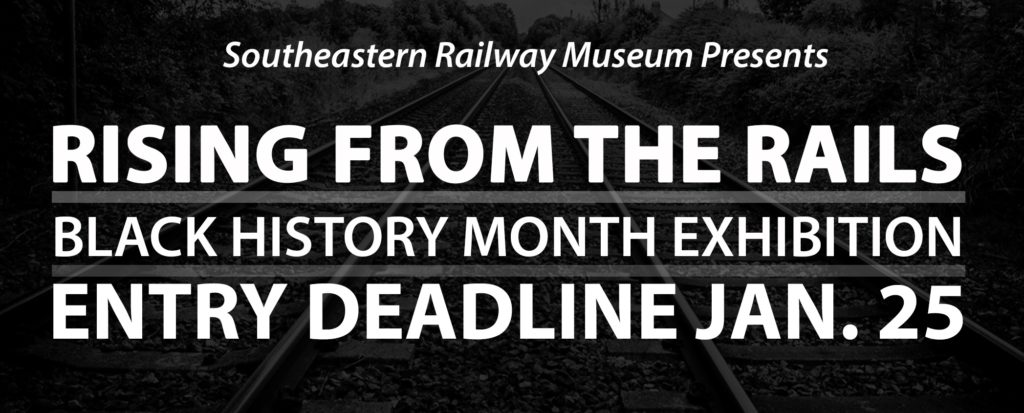 The Southeastern Railway Museum calls for artists in the United States to submit works that represent the African American experience. Works may also highlight the achievements and contributions of African Americans in railroad history.